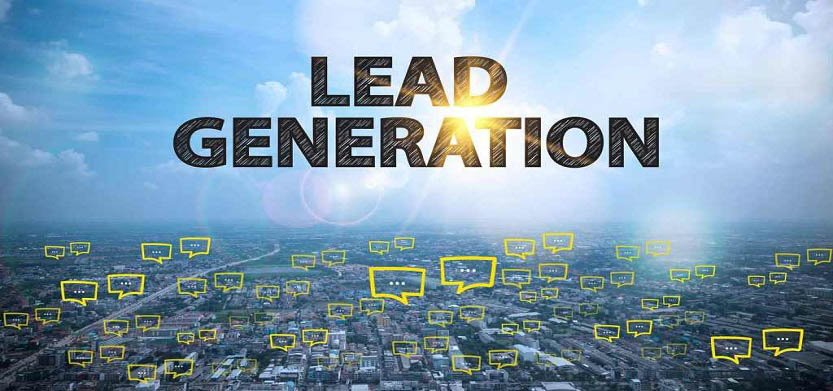 To be honest lead generation is a challenging task for all businesses regardless of the type of industry or niche they are in. Search engine optimization, when done correctly and focussed on regularly, will produce consistent lead generation through major search engines like Google, AOL, Bing and Yahoo.
Here is a list of top 5 lead generation tools that will work in 2018. You need to play with them smartly and work on regular basis.
1 – Google Adwords
2 – Facebook
3 – Twitter
4 – LinkedIn
5 – Quora
1 – Google Adwords: Google is on the top position that takes more than 80% searches from the customers. Adwords is a Google's product that generates huge website traffic to the website owners. Most marketers are using Google Adwords to target their potential customers with Pay Per Click Advertisement and Display Advertisement.
2 – Facebook: Facebook is a best lead generation platform with simple user interface. If you have some good marketing skills then use Facebook to drive leads.
3- Twitter: If we talk about Twitter. It's awesome tool to market and promote your content in a better way. There are so many ad options in Twitter ads which you choose depends on what you want to promote.
4 – LinkedIn: LinkedIn is world's 1st professional marketing platform. LinkedIn ads are a great way to create awareness about your product, services or brand. LinkedIn will provide you with a window opportunity to showcase your brand to the decision makers.
5 – Quora: Last but not least. Quora is a best forum for people to ask questions. If you have time and writing skills then it's better tool for you. Just create an account and find the questions related to your business and answer them. It's similar to Yahoo Answers but the responses on Quora are generally of a higher-quality and provide more insight.
There are a lot of different ways to generate leads for a company. Every above tool differs in the way they generate leads for your business, hence every tool has a different set of features and will help achieve your specific goals.
If you want to learn more about the Lead Generation. Feel free to write us : sales@sapdra.com or Schedule a 30 Min free consulting at: https://calendly.com/sapdra. Our experts will get in touch with you. Moreover, we are available on Skype. Our Skype Id is: SAPDRA.
Thanks for reading. Keep doing quality work!!