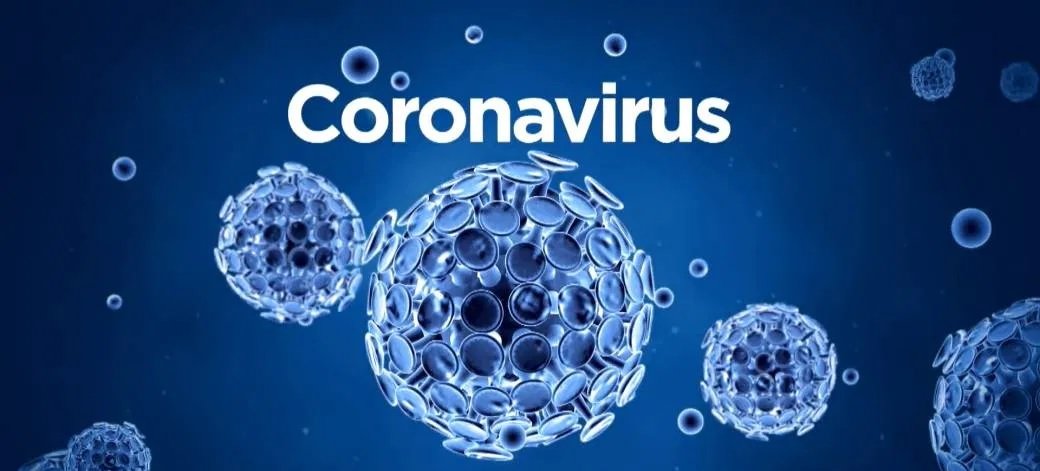 What are the challenges and precautions?
The world is suffering from Covid-2019. We all are facing this challenge since December 2019 and hope for better days.
Today, I'm going to share all about Coronavirus and its impact below.
What is Coronavirus (Covid-2019)?
Coronaviruses are a large family of viruses that are common in people and many different species of animals, including camels, cattle, cats, and bats. Coronavirus disease 2019 (COVID – 19) is a respiratory illness that can spread from person to person. The virus that causes COVID-19 was first detected in China and now has been detected worldwide.
Follow this link to check real-time analytics of Coronavirus confirmed, recovered and deaths:
Here is the list of top 10 countries affected by Coronavirus: (Data as seen on 17 March 2020)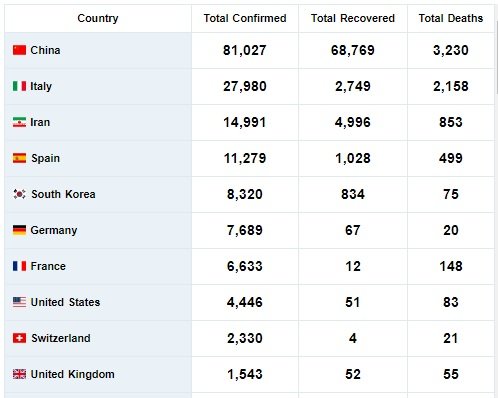 So far 184,399 cases detected positive. However, 80,197 cases were already recovered. But 7,321 people died because of this issue which is sad news for all the world.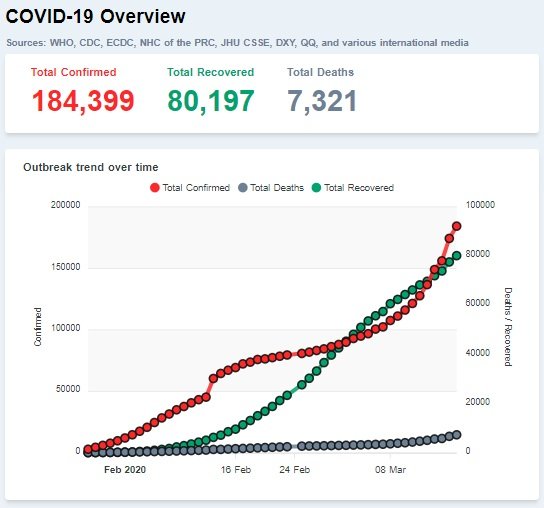 World's top brands are already in negative:
Following industries are already suffering from disruption:
Travel Agencies
Theatres
Gyms
Manufacturing Companies
Commercial real estate
Cultural happenings and institutions
Website traffic growth & decline due to Covid-2019: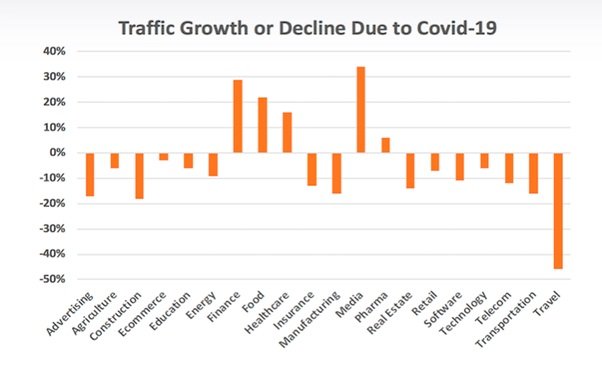 Businesses are going to struggle for a while. Also, the conversions are also going to be down. But it's not a permanent issue. The world will have something good in the future.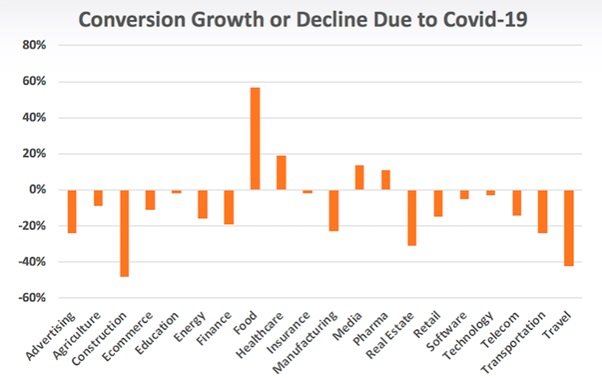 What are the precautions to fight with Covid-2019:
Avoid touching eyes, nose and mouth
Practice respiratory hygiene
If you have fever, cough and difficulty breathing, seek medical care early
Stay informed and follow the advice given by your healthcare provider
If you have any symptoms of Coronavirus then immediately contact to the nearest hospital. Also ask your relatives, family members not to get in touch with you physically. But keep in touch through phone calls or social media.
How we're changing today to help?
We are reducing prices on all our services till May 30th 2020 until the world will have a solution for Coronavirus.
Conclusion:
We all are living on one planet. We should help each other in any way wherever we can. Hopefully, the things will be better till April 30, 2020. But the most important thing is to be safe and share knowledge with everyone so that we can help people to be safe as well.
However, precaution is the key. So follow the above instructions to be safe and save lives.
Your one share can be helpful and can save the life of anyone who is not aware of this issue. So share this using any social platforms you use and help right now.
If you have any questions, feel free to comment using the below comment option OR email to support@sapdra.com